Hey, I've got some of my Converse Shoes I wanna sell. Mostly Chucks.
PLease take a look?
Also check out
alive20004sale to check out anything else, please?



VINTAGE (really) 7.5m/9.5w Blue Low Tops
These are most likely from the 50s or 60s, and are in stellar condition.



Now, we have some of my wearable collection I'm selling off.

Some size 9m/11w......
For the environmentally conscious of you reading this, or just the set of you that really likes hemp, I've got some size 9 tan HEMP lowtops. These are still so fresh, the rubber hasn't been totally worn off from the fresh status they can have these days, if that makes any sense whatsoever.


\
ANyone who missed the anarchy print Chucks can have another go at these 9s! very sad that I have to part ways with these, but unfortunately, I've got more important things to worry about than fighting the man. =/


\
Some discoloration from being in the sun a bit. Nice, faded look. I worked hard so you didn't have to! They're comfy Navy lows, though. Good stuff, if I do say so myself!



9.5m/11.5w...
Brown corduroy.... What is NOT to like?!?!?!


These are some inexplicable blue tabbed USA made chucks. The blue does not appear to be authentic, but it's fine. They are, however, MADE IN THE US. Still have some life left in them, they do.



10m/12w.....
Bring some Sunshine into your life with these lows. Men's 10...


SOme more solidly colored Navy lows in a size 10... A little inside wear, as pictured in the..... following pictures....


SOme Royal Blue lows.... Really good nick.



And a pair of 10.5m/12.5w...
In Carolina Blue, no less. I don't believe they've made this color in a long, long time.



Also, to add to the pot, I have two pairs of New, IN BOX, WITH TAGS, US MADE Converse shoes.
One of these is a pair of Men's 12.5 low top Chuck Taylors:



The second pair is a pair of NUBUCK LEATHER SHOES from their LL BEAN line from, I'm assuming, the mid-1990s. These are so ridiculously nice that even if they were my size, I don't think I could have worn them.
These are hella nice shoes. They'd look good on ya.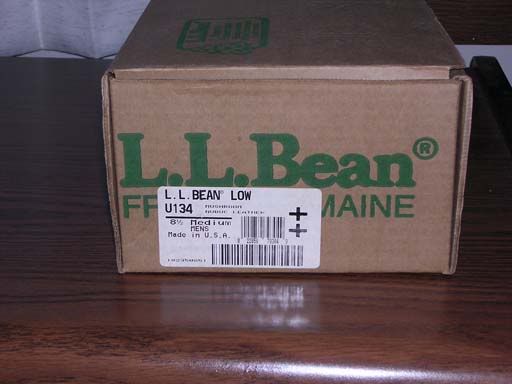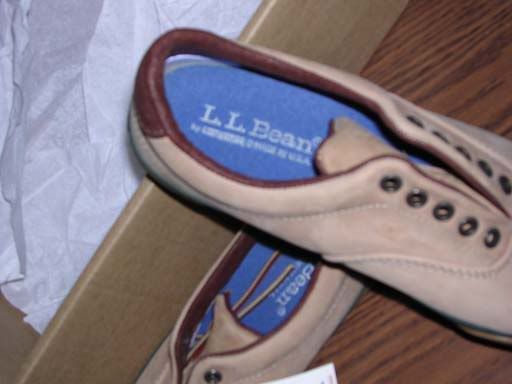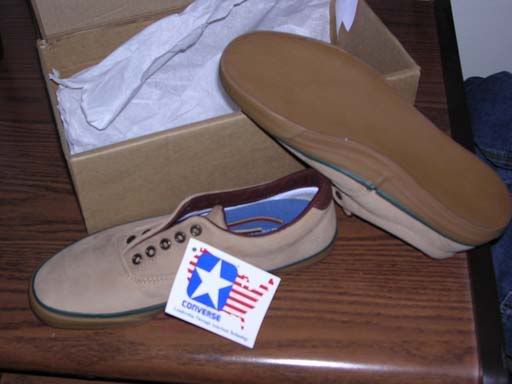 Could anyone please help this poor soul out, and take these Cons off my hands? OR feet, rather.

Shipping, to keep it easy, will be the flat rate priority shipping at $9.80

PLease contact me via e-mail at heywoodhead@yahoo.com, through LJ's private messaging system, or vai AIM at IDreamOfPunk to discuss anything you'd like.